Grandfather of wuxia, Jin Yong, passed away at 94 years old today. Without him, works such as The Legend of the Condor Heroes, The Deer and the Cauldron, Demi-Gods and Semi-Devils would've never existed, much less their beloved small and big screen adaptations.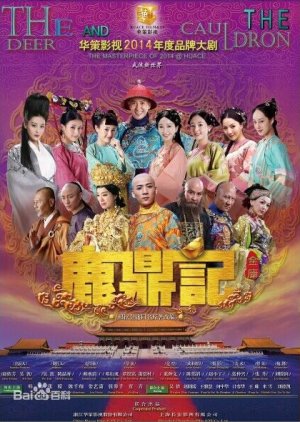 His 15 works written between 1955 and 1972 earned his reputation as one of the most popular wuxia authors, ever. He was one of those who spawned a new genre of which our cherished webnovels are derived from as well. Over 100 million copies of his work have been sold, and he is unique in his ability to appeal globally to many Chinese communities around the world, transcending the geographical and ideological barriers separating them.
For many of us, his series and TV shows were a staple of our childhood and caused many a sleepless night as we held flashlights beneath our covers, reading just one more chapter. Just like Harry Potter is to the younger generation these days, he was a definitive part of our upbringing. Without him, many of our lives would be all the dimmer.
Thank you for bringing these worlds to us, noble sir. May you rest in peace.
For more: https://www.straitstimes.com/asia/east-asia/famed-chinese-martial-arts-novelist-jin-yong-dies-aged-94-hong-kong-media